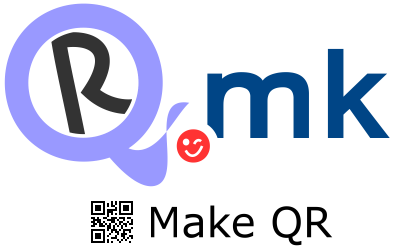 Invest in future - with your QR 2D code
ideal for ultimate shortening services
QR
beautiful, simple and technologically outstanding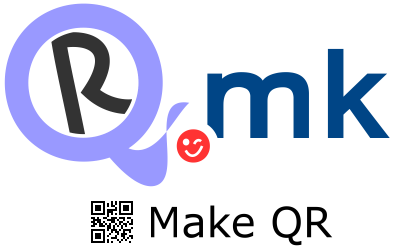 QR.mk - Make QR


Example: click here

Any questions? Contact us: jan@abc.cx



Other services
Perfect QR technology platforms and more.
Our services are available in: Austria, Belgium, Bulgaria, Croatia, Cyprus, Czech, Republic, Denmark, Estonia, Finland, France, Germany, Greece, Hungary, Ireland, Italy, Latvia, Lithuania, Luxembourg, Malta, Netherlands, Poland, Portugal, Romania, Slovakia, Slovenia, Spain, Sweden, United Kingdom
Impressum & Copyright: © "QR.MK", J a n k o B u s z y n s k i - S t a w r e w 2010-2018. All rights reserved.
We have no influence and take no responsibility for the contents of linked third-party sides.
Contact, customer service, impress, responsible contact & data protection commissioner: J a n k o B u s z y n s k i - S t a w r e w, H e i n r i c h - P i e r s o n - S t r. 3 4 3 4 1 3 2 K a s s e l, G e r m a n y